Does your QMS let
everyone


do their job well?

Collect QA and QC inspection data from many locations.
Then share and analyze it easily using a variety of outputs and distribution methods.
Food
Chemicals
Plastics
Lubricants
Metals
Hemp
Coatings
Supplements
Films/Liners
One Solution for Collaborative Quality Management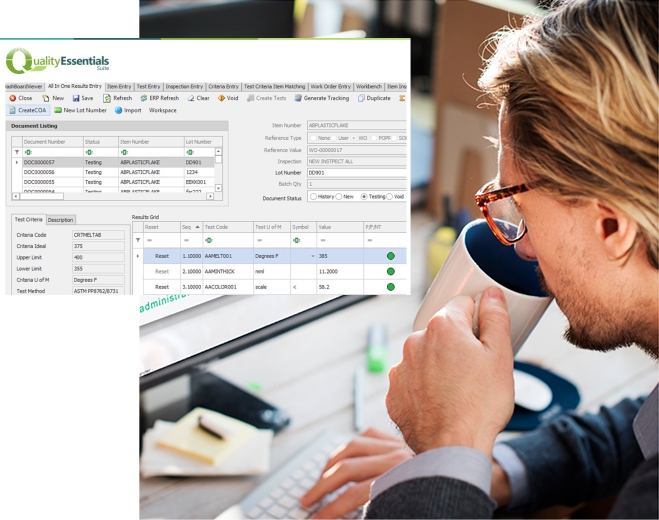 QA & QC DATA COLLECTION
QA and QC Data Collection & Analysis
Collect QA and QC data throughout your enterprise with a choice of entry forms and importing tools for repeatable, reliable results.
DATA ANALYSIS
Real-time Analytics to Identify Trends
The included charting and analytical tools enable real time statistical analysis, avoiding time delays from data migration or other manipulation.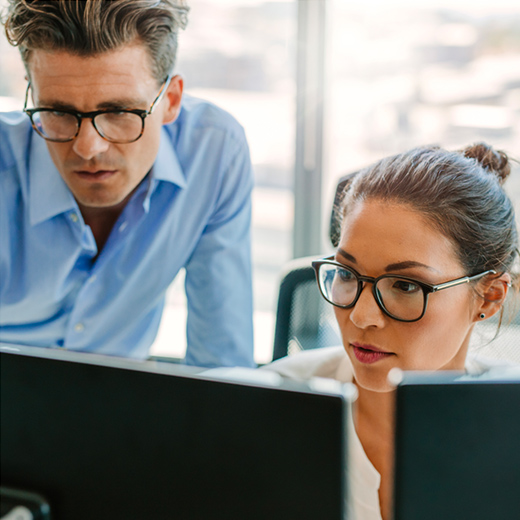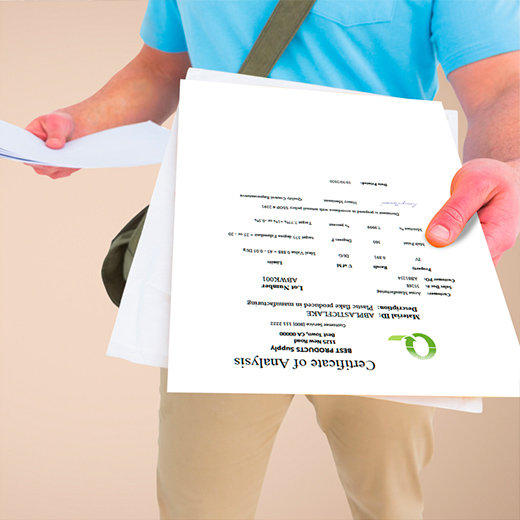 REPORTING
COA Reporting and More
The report designer enables the user to adapt to changing needs, and ensures documents like Certificates of Analysis and Item Specifications are easily adjusted to customer requirements — without resorting to offline systems and files.
ALERTS
Automate Alerts for Key Events
Program real-time alerts for out of tolerance results and to automate procedural events, catching potential issues early, while eliminating manual monitoring and tasking.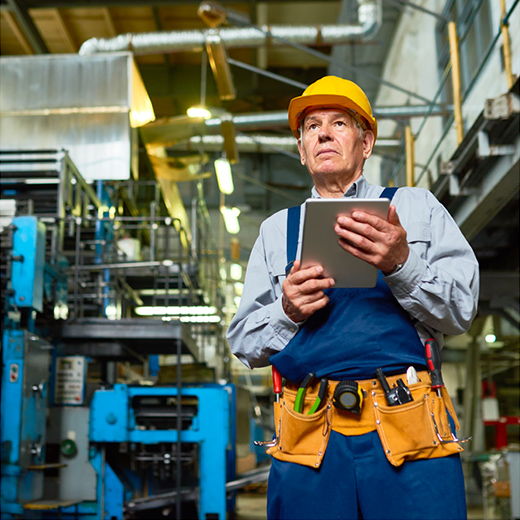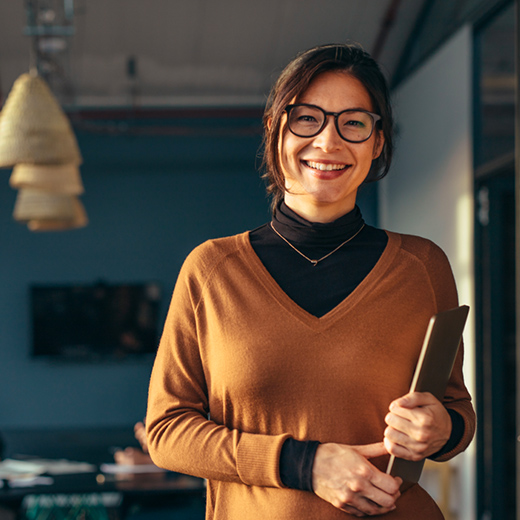 AFFORDABLE
An Affordable Solution
Our OE (Operational Entity) Licensing eliminates per user costs. For one affordable price, everyone in your organization can use our solution, allowing you to increase productivity when gathering, reporting and analyzing your QA and QC data.
Ready to see us in action? Request a free demo today and in a short 20-minute conversation you can learn more about how you can stop worrying about the issues in your quality management systems and affordably gain greater control of necessary tasks.
Contact Information
SALES
sales@qualityessentialssuite.com
+1 (866) 949-9504, ext 811
SUPPORT
support@qualityessentialssuite.com
+1 (866) 949-9504, ext 2