How to Track Orders for Outside Labs or Services
Quickly generate the orders you want to track by:
Select the materials that require testing from your database.
Review the detailed material specifications displayed, along with the laboratory sites authorized for use.
Choose from the offered sites to automatically generate orders with relevant data, including expected completion dates and instructions.
Print required documents, including labels.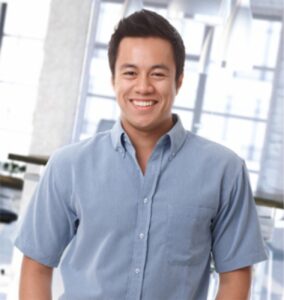 Ready to Streamline Communications with your Outside Laboratories?
Reduce the time and effort it takes to research and generate orders and instructions for testing at outside laboratories with Service Provider functionality. Manage priorities and communicate expected outcomes across the organization with ease.
Create Orders for Outside Laboratories and Ship Samples with These Simple Steps
Find
Use material identification to locate product testing requirements and specifications.
Select
From assigned laboratories, edit comments or instructions as needed.
Print
Generate internal and external paperwork, labels and support documents.
Ship
Pack materials.
Track
Share status and monitor events.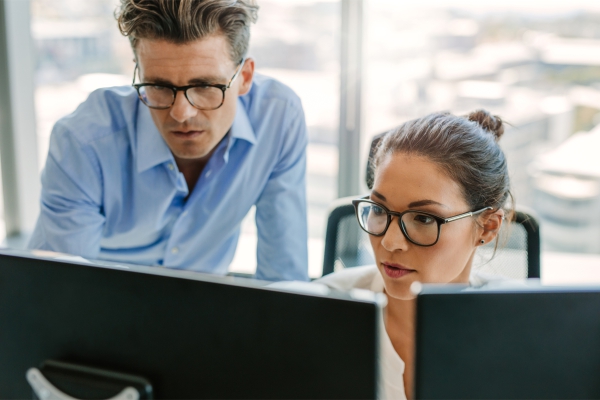 Track Status of Orders for Outside Labs or Services
Make use of the data already developed in your software to quickly create trackable orders for outside laboratories or services, instructing them to execute testing and other tasks needed to support your QA and QC activities.
Creation of Service Provider Orders will support tracking:
Orders Issued
Expected completion dates
Assigned lab or service
Materials affected
Special instructions
Points of contact

Ready to see us in action? Request a free demo today and in a short 20-minute conversation you can learn more about how you can stop worrying about the issues in your quality management systems and affordably gain greater control of necessary tasks.
Contact Information
SALES
sales@qualityessentialssuite.com
+1 (866) 949-9504, ext 811
SUPPORT
support@qualityessentialssuite.com
+1 (866) 949-9504, ext 2