Why Use Quality Management System Software for Manufacturing
With Quality Management System Software for manufacturing, you get a single application where QA and QC data is created, collected, evaluated, and distributed, so you can reduce your cost of quality by replacing inefficient and disjointed manual tools.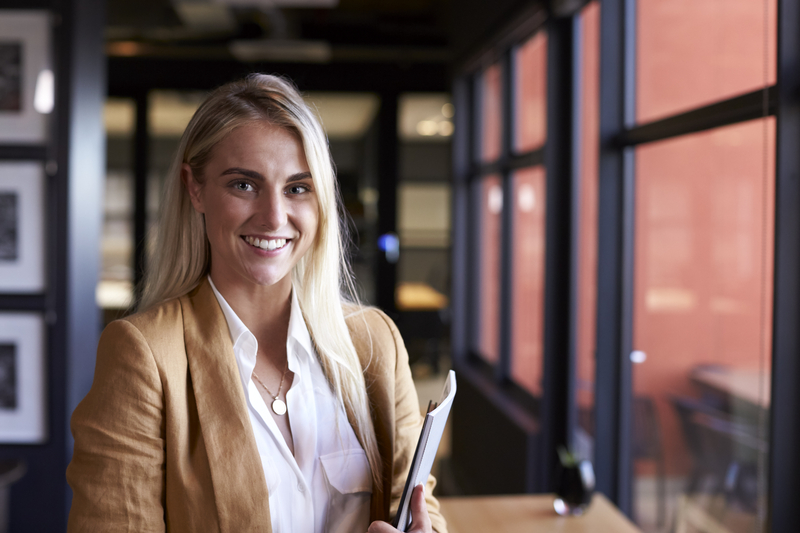 Effective Management of QA and QC Data is at the Heart of Quality Management System Success

The QMS Software Features you Need for One Low Price
Learn more about the features that Quality Management System Software for manufacturing can deliver to help you decrease labor requirements, share data across the business and help you manage the department more efficiently.
QMS Software that Management Will Want to Buy
Convince management that using quality management system software for manufacturing will deliver clear benefits and meet your budget.
Licensing Costs are per database and not per user
Completing required tasks in a familiar, customized UI is more efficient
Real time data entry and automated monitoring identify issues faster
Central database allows data sharing and eliminates duplicate efforts
Achieve Big Benefits with Quality Management System Software for Manufacturing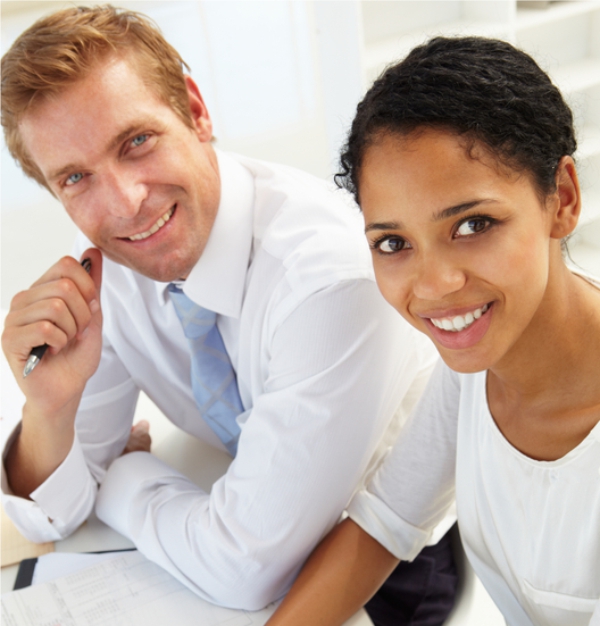 Deliver faster awareness of process and product problems
Make operations in the Quality Department more efficient
Reduce labor demands across the quality organization
Improve communications throughout the supply chain
Ready to see us in action? Request a free demo today and in a short 20-minute conversation you can learn more about how you can stop worrying about the issues in your quality management systems and affordably gain greater control of necessary tasks.
Contact Information
SALES
sales@qualityessentialssuite.com
+1 (866) 949-9504, ext 811
SUPPORT
support@qualityessentialssuite.com
+1 (866) 949-9504, ext 2