A digital QMS reduces the need for labor and enables your resources to focus on the tasks of analysis and improvement, while lowering operating costs.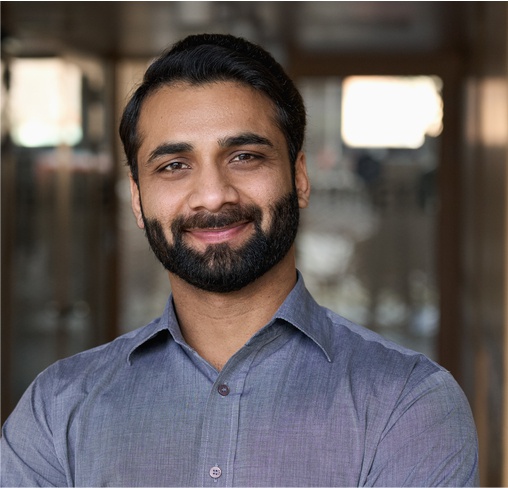 Achieve the Benefits of a Digital QMS when all your QA and QC Data is Collected and Stored in a Single Accessible Database
Operations wide data collection with configurable user entry forms.
Continuous process monitoring and elimination of disjointed uncommunicative systems.
Automated intelligent alerting
Real time audit trails
Availability of built-in import tools to maximize data access and shareability.
Digital QMS When All Your QA and QC Data is in a Single Accessible Database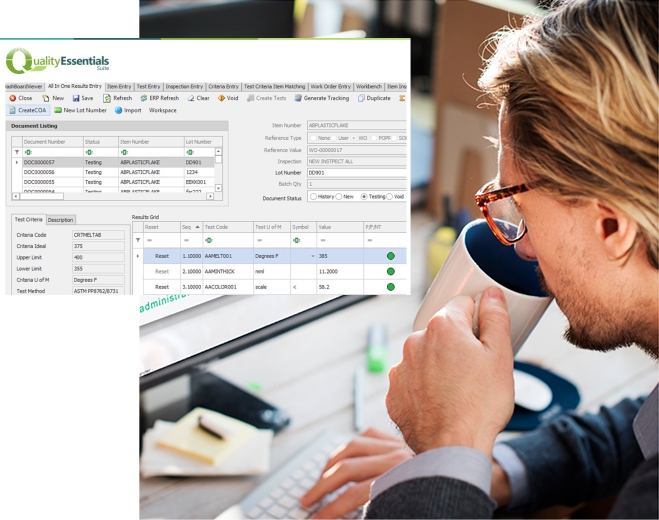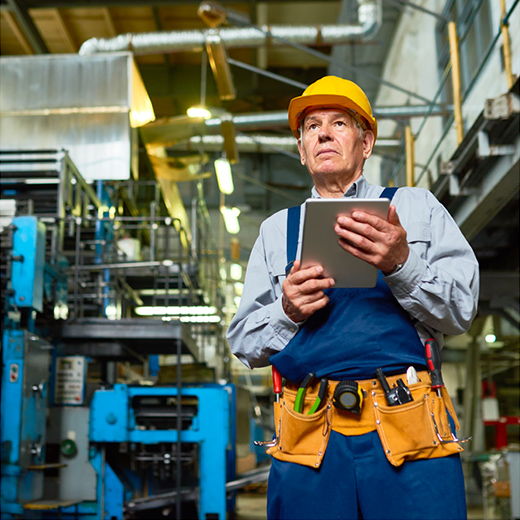 QA and QC Data Entry
Collect data throughout your enterprise.
Custom configure data entry and inquiry forms.
Centralized Data Management
Manage data in SQL database securely
Share recorded data easily across the organization.
Continuous Process Modeling
Data updates systems in real time providing process wide views of activities and events with built in dashboards.
Data setups establish performance ranges and calculate variability.
Real-time Audit Trails
Process wide data collection enables availability of audit trails without additional action.
Confidence in data integrity and immediate oversight of changes.
Digital Tools - Deliver Increased Efficiency
Generate Alerts For Out-of-Tolerance Events
Program real-time alerts for out of tolerance results, catching potential issues early.

Avoid waiting for IT to help.
Use our built in SQL Alerts functionality to select events, develop messaging and define recipients
Speedier Response to Developing Issues
Real-time notifications of out-of-tolerance conditions enable quicker responses and eliminate costs associated with lagging indicators.
Import Data from Suppliers, Machine or Other Sources
Tools to help populate the data for your QMS include creation of Mapset Records that will automate the import of data from a variety of sources, eliminating the need for manual data entry.

Import Supplier Data
Obtain files from your suppliers of their Certificate of Analysis data and import directly to your QMS.
Validate Results Entered Automatically
During import processes will evaluate imported data and produce alerts if out of tolerance conditions occur.
Ready to see us in action? Request a free demo today and in a short 20-minute conversation you can learn more about how you can stop worrying about the issues in your quality management systems and affordably gain greater control of necessary tasks.
Contact Information
SALES
sales@qualityessentialssuite.com
+1 (866) 949-9504, ext 811
SUPPORT
support@qualityessentialssuite.com
+1 (866) 949-9504, ext 2