Quality Management Solution for Certificate of Analysis Creation
A Quality Management Solution for Certificates of Analysis creation must support the ability to collect, monitor, and produce the required data in a time frame that ensures on-time shipping of products.
See how easily you can create the documents you need to meet the demands of your customers and to ship on-time with our Quality Management Solution for Certificates of Analysis.
---
Select tab to add or edit information on your COA
Use saved templates to filter data for COA
Review information that will appear on the COA
Include required customer data
Present COA data using selected report layout
Save completed COA as pdf
View details of COA data while editing
Include custom or special data with user defined fields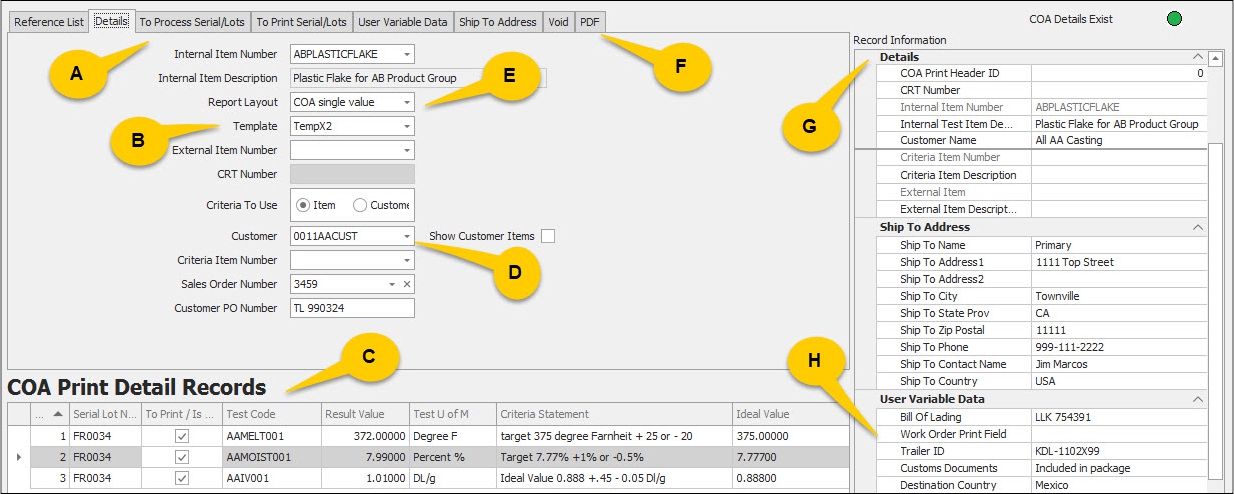 We Have You Covered from Beginning to End
Follow our diagram below to see how our tools support your data collection activities and facilitates your data management needs.
Collect data from many locations, then share it easily using a wide range of outputs.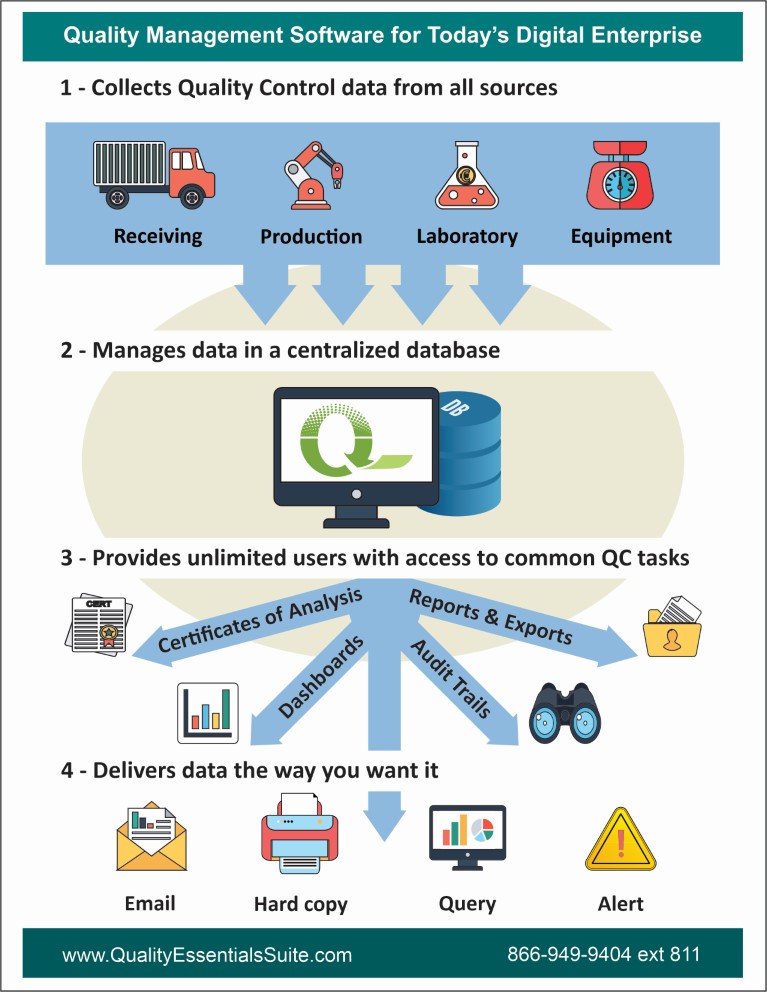 No more messy spreadsheets and paper!
Instead, all data collected is in a database, so it is:
Centralized
Accessible
Secure
We make it easy for everyone to do their job well.
With our Quality Management Solution for Certificates of Analysis, staff can complete activities concurrently whether completing data entry, data analysis or distributing reports.
Delivering Data Management in the Digital Age
Our Quality Management Solution for Certificates of Analysis provides you with software functionality that achieves the Four Goals of Data Management.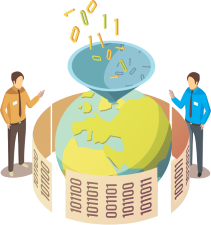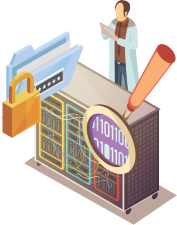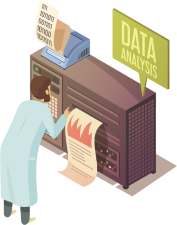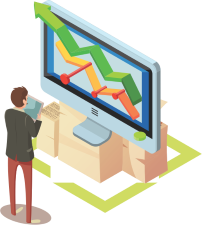 Why Take the Quality Department Digital?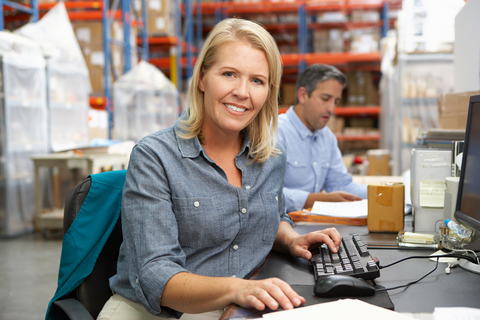 Improved Profitability and Customer Satisfaction are the two key benefits achieved when digital systems successfully replace manual or paper-based activities in your Quality Department.
With digital systems, data is no longer hidden in individual departments, locked away in file drawers or siloed on multiple spreadsheets. Instead, data and the resultant information flows smoothly across multiple sets of needs in a controlled and secure framework that enables actions promptly and with lower cost.
Do you know if your Quality Management System is ready for digital transformation? Read our article to learn more.
Learn More
Download our Article
Ready to see us in action? Request a free demo today and in a short 20-minute conversation you can learn more about how you can stop worrying about the issues in your quality management systems and affordably gain greater control of necessary tasks.
Contact Information
SALES
sales@qualityessentialssuite.com
+1 (866) 949-9504, ext 811
SUPPORT
support@qualityessentialssuite.com
+1 (866) 949-9504, ext 2