How to Handle Microbial and Heavy Metals Data In COAs
Handling microbial and heavy metals data requires the ability to switch easily between numbers and text, and accommodate specialty standards for industry. The recorded data must then be presented on relevant documents such as Certificates of Analysis and Product Specifications using the appropriate rules.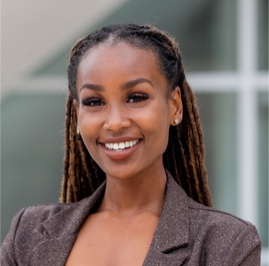 Challenge of Dealing with Microbial and Heavy Metals Data – Switching between Data and Text
There is often the need to:
Replace number values too low to count with default values or text.
Respond with quantitative terms when actual numeric values are unavailable or unnecessary.
The correct outcome is achieved by defining in the set-up rules the desired method for data input or output, and the qualifying conditions that will affect the data.

Our Configurable User Interface Supports a Range of Data Inputs
Numbers with up to 5 places of decimal precision, determined per test
Pre-defined text codes as data values
Yes/No or other Boolean responses
Data values with an assessment status text such as Conforms, Does Not Conform, or Ignore
Data values with predefined pass and fail statements
Supports microbial data recording and reporting requirements
Accommodates variety in heavy metals testing methods with ease
Promotes efficiency during skip lot and other qualification tasking to reduce data entry efforts
Enables incorporating industry specific language and codes
Allows easy switch between text or numbers during data entry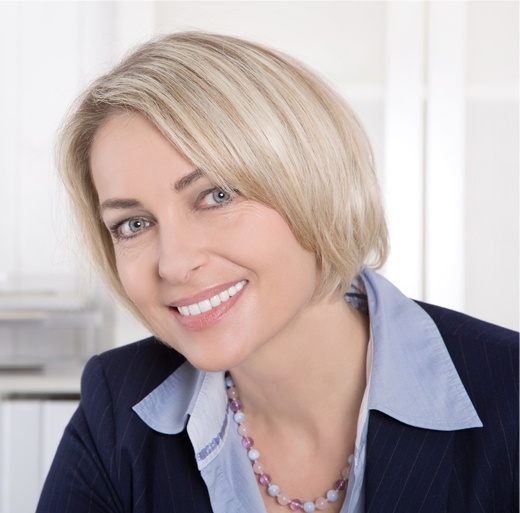 Ready to see us in action? Request a free demo today and in a short 20-minute conversation you can learn more about how you can stop worrying about the issues in your quality management systems and affordably gain greater control of necessary tasks.
Contact Information
SALES
sales@qualityessentialssuite.com
+1 (866) 949-9504, ext 811
SUPPORT
support@qualityessentialssuite.com
+1 (866) 949-9504, ext 2