Productivity Improvements for Quality Management
The reality is, now more than ever, we all want to be more productive, more accurate, and help reduce the stress of getting the job done. We want to find tools - tools that everyone can agree on - that meet our budget constraints for time and money. And we want to those tools to actually allow us to achieve the benefits promised. Right now, when many of us are operating with systems that are particularly stressed, we are more likely to be feeling high levels of frustration because not all the promises of simple, easy tools are being fulfilled.
The software developers here at Quality Essentials Suite are aware of how painful those disappointments can be. As head of the sales team, I am personally aware of how past disappointments can create resistance to new products and drive hesitancy to trust potential new solutions.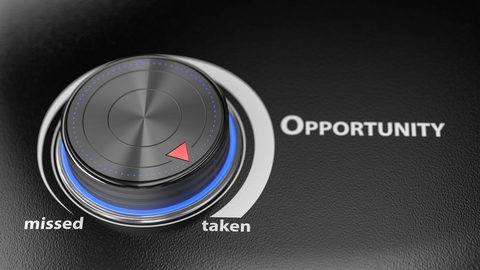 For me and my team, these realizations were the motivation to take the time to really look at what benefits should be attainable in our software - but were not. Then we asked ourselves, "What would we need to do to unlock more benefit for our users?"
Our response to those questions is exactly what our V2.24.1.nn product release is all about. I won't say that our conclusions are the only answer, or the most important factor, but we found something we could do and it was this:

Build functionality that allows users to easily set-up and run high-productivity activities, without having to wait for the help of scarce technical resources.
One of the key needs our solution has been designed to address is helping Quality departments get all of their data into one repository so that they can easily generate the analysis, reporting and inquiries that they need. We know the Quality department is heavily dependent on data collection and data analysis. We also know that the sources of that data vary across an organization. They can range from equipment readouts, to data from automated measuring tools, to manual entry from lab books or receiving paperwork, to proprietary or heavily customized solutions. For many organizations, the concept of silos of data is both a great description of current data management and a real roadblock for easy, timely data analysis and meaningful collaboration.
QES provides an efficient repository for all of the aforementioned incoming data and the required analysis and reporting tools. But every user's challenge is how to get all that information, from its various points of collection and storage, into a single database that can support their analysis and reporting tasks.
Our Data Import toolset is designed to address many of these needs, and do so without requiring the kind of code development that has historically been necessary for getting data silos to "talk to each other". Our goal is to make it possible for staff, who are a regular part of the quality team, to execute the needed tasks for importing data from equipment, instrumentation, vendor certificates (electronic versions) and even legacy systems with minimal direction or support from specialized IT resources. We knew if we could deliver tools that were easy to use, understand and apply, and that didn't require technical resources, then our users would be able to more quickly achieve the desired benefits.
Our Data Import tool allows users to map an integration between data found in files generated elsewhere and then use that integration map repeatedly. This means, for example, if an instrument or a vendor can provide their data in a .csv, .txt or .xlsx (MS Excel) file, then it takes only a few minutes of work to import that data into Quality Essentials Suite. You can then make the contents instantly available across the organization with no further manipulation or transcription.
Creating the mapping does not require any skills beyond understanding how to build a spreadsheet; let's face it, everyone in the Quality Department knows how to do that! This import capability even enables you to gather data from all your legacy systems. If after using our tool you want to move away from silos of data, you can.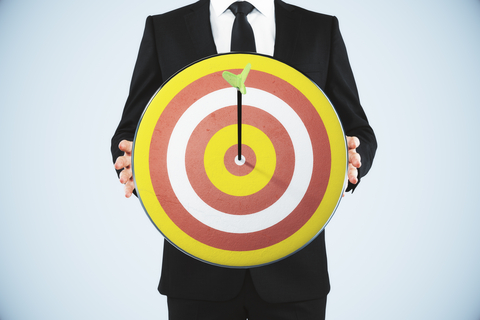 Another technical feature set that we felt users struggled to take advantage of was the use of SQL functionality to generate alerts and emails around important decision points. Realizing and engaging this capability has typically been the purview of the IT department. Traditionally, it requires skill sets in SQL scripting and the ability to understand the application model well enough to pinpoint the event that should trigger the email.
Then there is the need, during setup, to actually craft the email contents so that it is individualized and targeted when delivered. For many organizations, accessing and leveraging this potential to bring actionable events to the attention of specific staff or resources has simply not occurred because other priorities have occupied technical staff.
In our V24.1.nn release, we have removed this roadblock by delivering our Email Alerts functionality. Once again, we decided that what was needed was a user-friendly interface that would enable non-technical users to set up alert events, define both internal and external recipients, and craft the default email content. From there, as needs evolve or staff changes, this interface makes it easy to maintain the integrity of the process with tools that support those tasks without the need to directly access the SQL database.
Quality department staff now no longer have to wait for IT resources to be available to set up these alerts. The IT staff no longer needs to worry about how they will effectively manage these events as operational and organizational changes occur.
If these are the kind of roadblocks your team has encountered on their way to greater productivity through better data utilization, then give us a call. Let's see if we can help your team be more productive too.